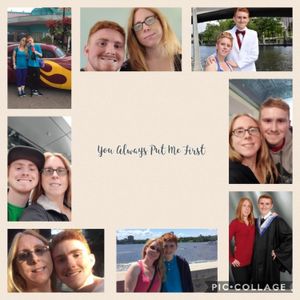 Bio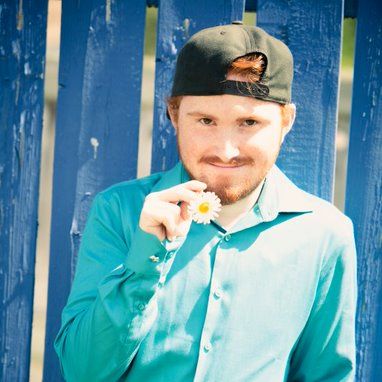 Tommy Alger
Canadian Pop Singer/Songwriter
Hello fans and welcome to my page. I am 24 years old and I am from Ottawa. I started singing when I was 18 years old. I have been inspired at a young age by artists such as Selena Gomez, Justin Bieber, Shawn Mendez, Carrie Underwood, Celine Dion, Jameson Tabor, Alex Stewart. 
My favourite things to do are singing, playing piano and writing songs.
I started writing music in 2020 and released my third single this November titled Best Time Of Year. I am currently in an artist development program at Sing House Studios and I'm
working on new music that will be released in the new year. 
I perform around town at restaurants, and venues such as OverFlow Brewery, Drouin Farm, Mexicali Rosa's & Shenkman's Arts Theater. 
My dream goal is to get fully out there to show the world not only my talents but to inspire people with them. I want to show everyone how much I love singing through my love for music, family and my friends. ​​
You Always Put Me First
Tommy Alger Original